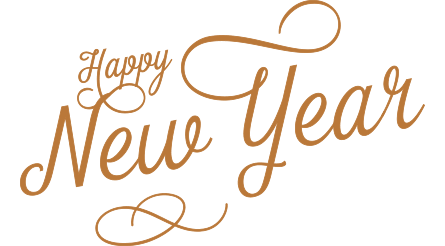 Happy New Year to you and your family! As the year ends we want to take a moment to reflect on the past year and be thankful for the support of our loyal clients. We wouldn't be here without you.
And to give you all something to consider as you Begin Again this New Year, I invite you to Take 100% Responsibility for your thoughts and actions.
Every outcome you experience in life is a result of how you've responded to an earlier event or events in your life. If you don't like the outcomes you're currently getting, there are two basic choices you can make:
1) You can blame the event (E) for your lack of results (O). In other words you can blame the economy, the weather, gender bias, your spouse, boss, co-workers and so on.
2) You can instead simply change your response (R) to the events (E) until you get the outcomes (O) you want. You can change your thinking, change your communication, change the pictures you hold in your head and/or change your own behavior. All this leads to a new outcome.
Cheers to another great year! If you have any questions now or into the New Year, don't hesitate to contact us. We're always happy to help.
Sincerely,
Terri, Smarty, Bodhi, Ki, Burrito & Shiloh